Plans to promote Ghana's aquaculture industry may have been postponed due to the outbreak of Covid-19, but the organisers are optimistic that an inaugural event will go ahead next year instead.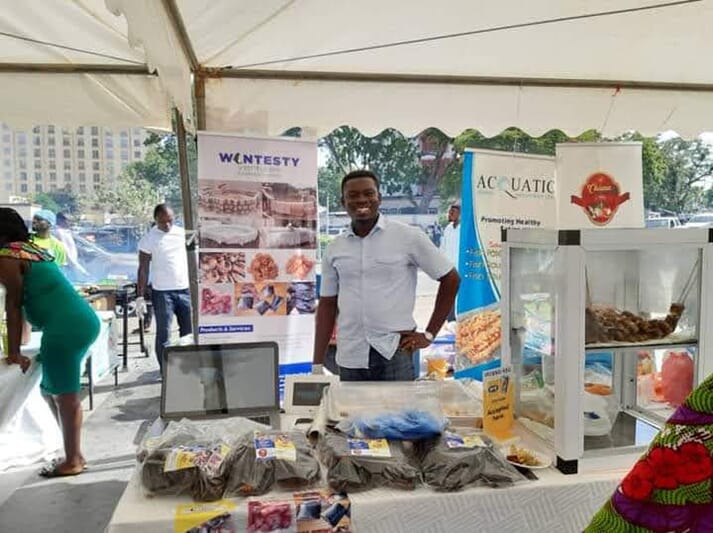 The sector had planned at three-day Fish Expo West Africa in August to bring together fish farmers and other service providers across West Africa to showcase their products, participate in knowledge sharing seminars and to discuss joint projects. A National Tilapia and Catfish Week was also on the cards, during which tilapia and catfish would have been widely promoted.
Fish farms meanwhile planned to open to the public in a bid to boost public confidence in the sector and increase farmed tilapia and catfish sales. Ghana and Nigeria are the region's main aquaculture producers, but recent investments in Burkina Faso, Sierra Leone, Liberia and Guinea are expected to result in substantial increases in output too.
With the increases in production, the need to find viable markets has become a prominent issue. Crucially, the need has arisen to change the traditional West African customers' preferences, increase production and demand for processed tilapia and catfish, and to ramp up exports.
One major challenge is to deal with the region's reluctance to eat fresh catfish. Gerrit Valkenburg, CEO of Cluster Farms, says: "We need to change traditional attitudes… and encourage Ghanaians and West Africans to eat fresh catfish. Catfish is very healthy, and there are great dishes which many people are missing."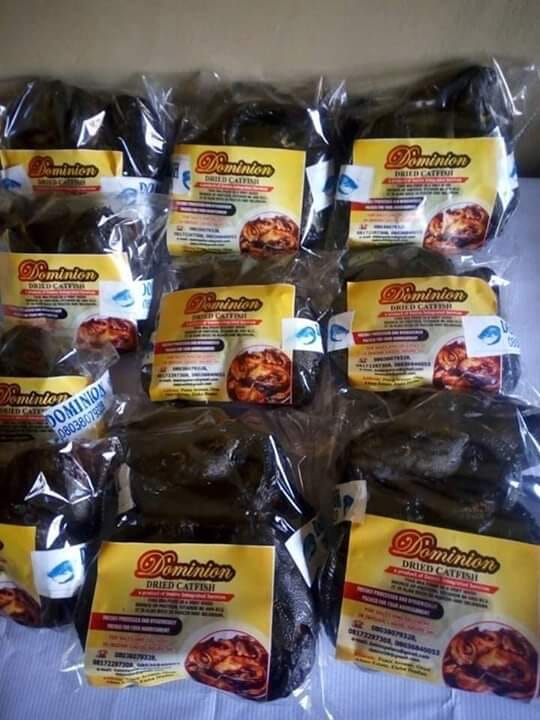 This was the driving force behind the expo and Patrick Apoya, convener of the event, says that the event will still happen, albeit at a later date.
"It is refreshing to have all industry players united behind this idea. We postponed it due to Covid-19, but we are getting busy pushing other ideas in the same direction. It should be possible to hold the expo, probable early next year," he says.
Among the ideas being pursued is linking up with the Ministry of Fisheries and Aquaculture for the institution of a Tilapia and Catfish Day, every month, before the end of this year.
Apoya believes that this will be a useful prelude to the expo. "By the time we hold the expo, the Tilapia and Catfish Day would have already caught on with consumers. Catfish and tilapia are great, healthy delicacies. At a time when everyone is placing an emphasis on healthy eating, we are doing the right thing, by raising our people's awareness of these national food assets which will make them healthier and drive up our economy'.
And he has high hopes for international participation, noting that: "Ghana and Nigeria already have some useful aquaculture links. Ghanaian companies are also involved in aquaculture projects across West Africa. We are talking to our colleagues in Nigeria and the sub-region. Hopefully they will participate in the expo, and we will pursue joint projects."